Contact
Info and customer service +39 0883 586935 | info@muccigiovanni.it
Mucci Giovanni S.r.l.
Via Andria km 1,290
76125 Trani (BT) Italy
P.Iva IT00746430727
Tel.: +39 0883 586935
WhatsApp: +39 392 6007841
Fax: +39 0883 582236
Contact us using the form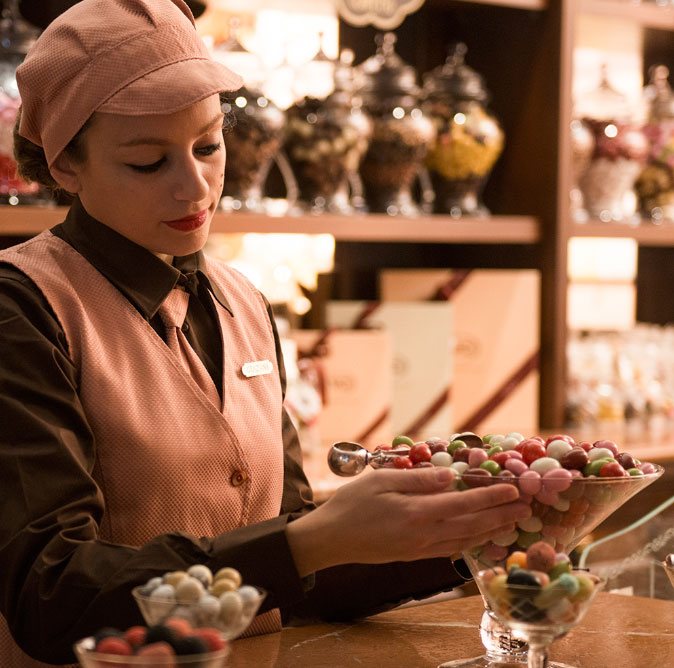 THE CONFETTI
MUSEUM
GIOVANNI MUCCI
This is where everything began back in 1894. Come discover the first laboratory for the production of confetti, in chocolate and caramel, in the heart of the ancient city of Andria.
Visit the Museum